Press
Good Works: United Airlines and Home Depot make big year-end moves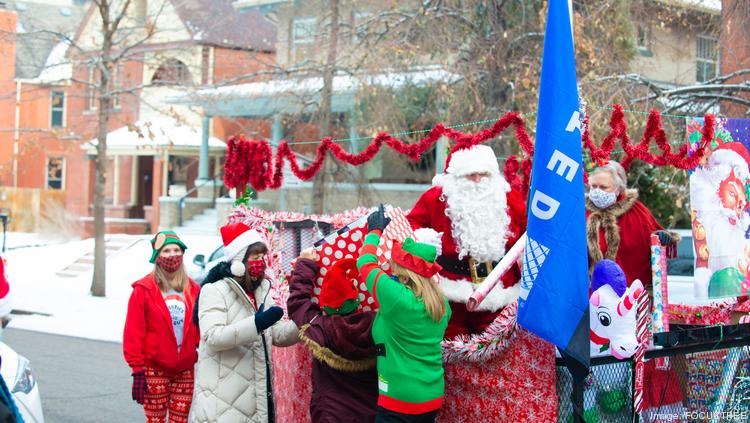 By Jonathan Rose – Associate Editor, Denver Business Journalan hour ago
Mile High United Way gets $20M gift from billionaire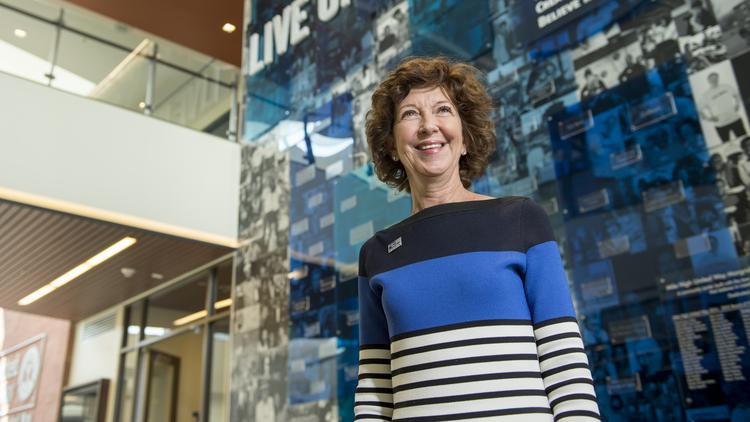 Author and philanthropist MacKenzie Scott, who Forbes says is worth $56.4 billion after receiving a 4% stake in Amazon as part of a divorce settlement with the tech giant's founder, Jeff Bezos, donated $20 million to Mile High United Way. The Denver-based nonprofit, which is the original United Way, said in a statement that it marks the largest single donation in its 133 year history. Scott said in a Medium post that she's donated nearly $4.2 billion to 384 organizations this year, and plans to give more.
United Airlines sends Santa to families in need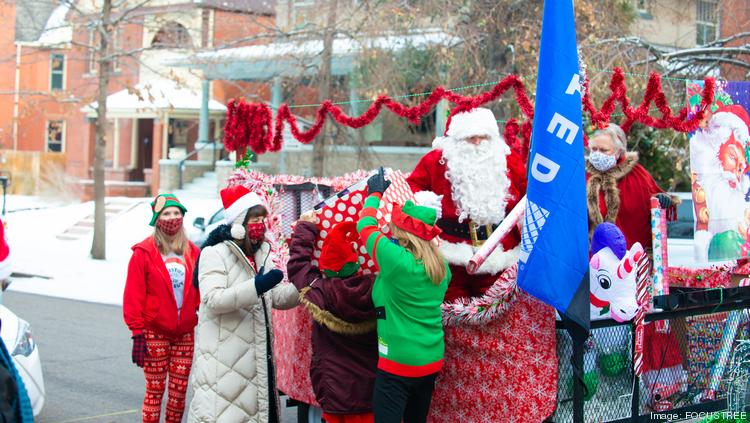 Pandemic precautions led Denver-based poverty-and-family-focused nonprofit Warren Village to go virtual for its annual Holiday Shop event. Attendees of the virtual Zoom function were treated to storytelling and live music. Santa and Mrs. Clause also made a visit, traveling around the charity's secured Capitol Hill apartment building on a float provided by United Airlines. Warren Village also recently received a $5,000 donation from AAA.
Lakewood brewery donates crowlers to hospital workers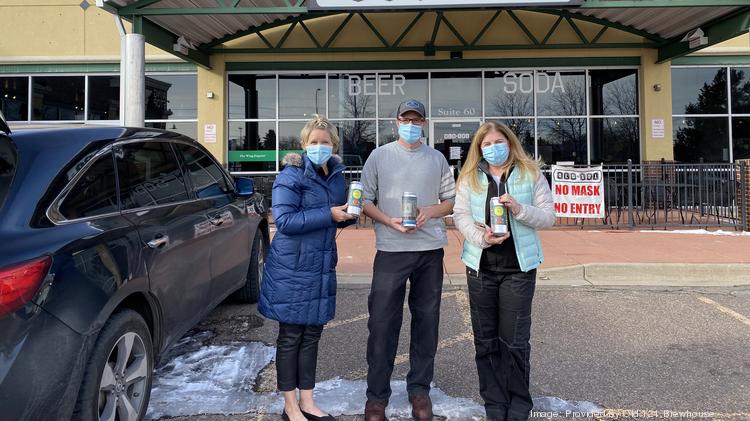 Old 121 Brewhouse, located in Lakewood, has teamed up with other local businesses to provide a little liquid relief to front-line hospital workers. The brewpub is offering free crowlers, which hold 32 ounces of beer, to any hospital employee that presents themselves at the establishment's 1057 South Wadsworth Blvd. location with a badge. The business plans to give out 300 crowlers total.
The Home Depot Foundation steps up for hospitalized kids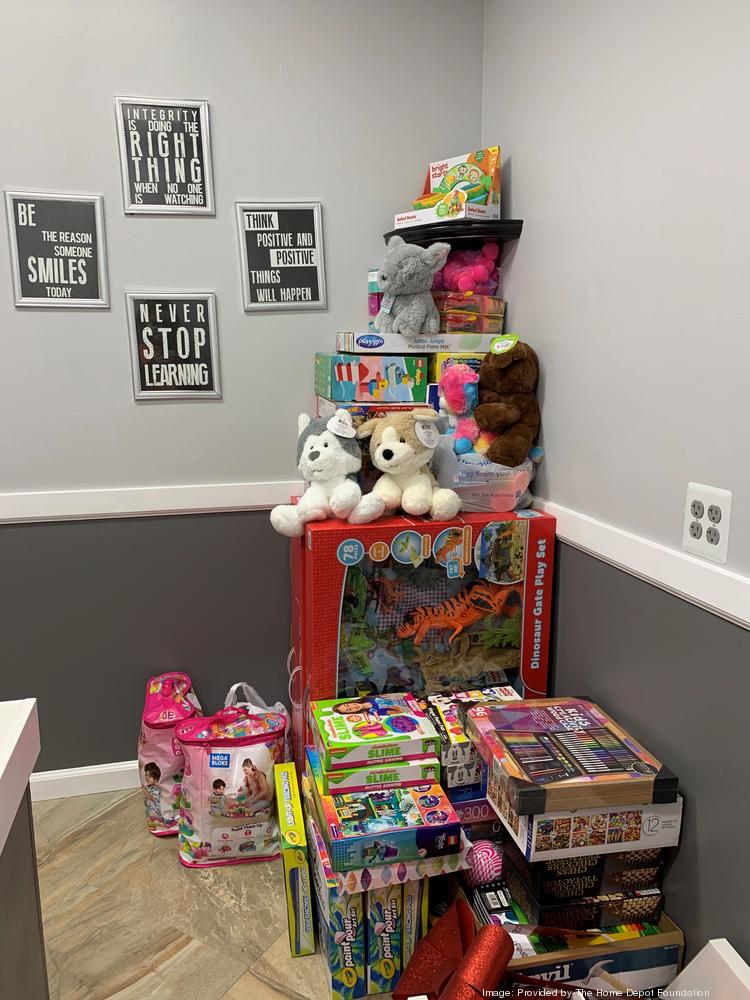 The Covid-19 pandemic means that hospitalized kids can't see many visitors, so The Home Depot Foundation partnered with Children's Hospital Colorado to provide its patients with stuffed animals, games and other interactive toys for the holidays. The gifts will also be used to offer "congratulations" to kids after surgery and as birthday presents for children in need. The initiative was part of the foundation's larger Operation Surprise campaign.
Wealth management firm launches foster program with $1M raise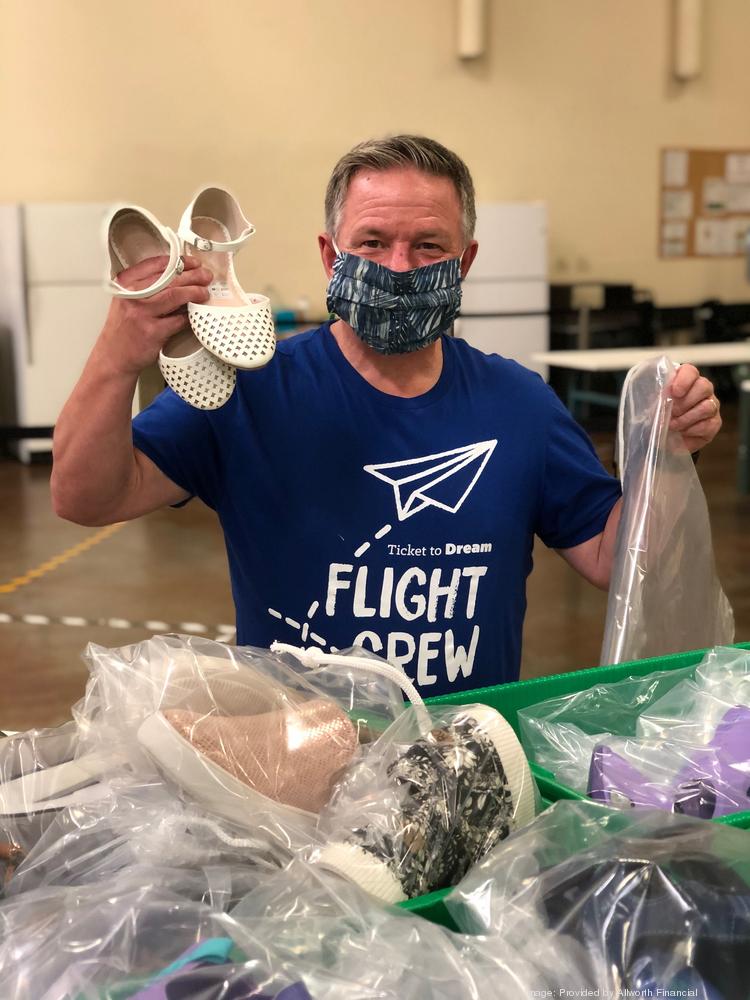 National wealth management company Allworth Financial, which expanded into Denver in 2016, rallied its employees to raise $1 million to help foster kids. The money will not only benefit foster-focused Ticket to Dream Foundation, but it also marks the launch of Allworth Kids, which will focus on providing support to kids in the foster system nationwide.
Nonprofit teaches homeless restaurant skills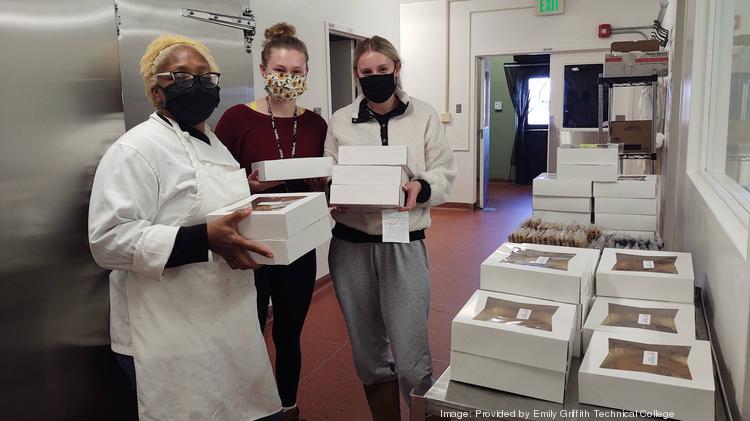 Denver-based nonprofit Housed, Working and Healthy has teamed up with Emily Griffith Technical College in a three-pronged effort to provide the unhoused real-life skills that could help them find stability. The program is essentially an extension of Emily Griffith's Culinary Quick Start program, which not only teaches students cooking basics, but also prepares them for work in the hospitality sector. Big names like The Kitchen Restaurant Group, Postino, Village Inn, Ameristar Casinos and Teriyaki Madness are among the restaurants that participate in the job fair that marks the end of the program.
Coors launches new seltzer with conservation angle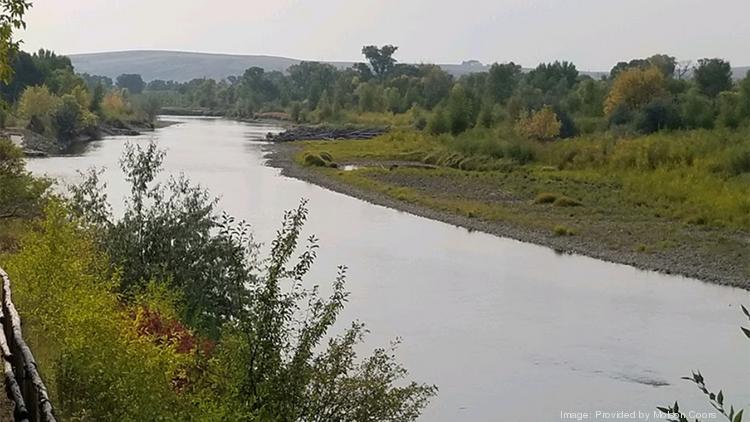 Molson Coors has launched a new product — Coors Seltzer — along with a new commitment to restore 1 billion (or more) gallons, much of it in the Colorado River, by year's end via a partnership with Colorado Water Trust and Change the Course initiative, which is uniting corporations and nonprofits in water restoration and conservation projects. For every 12-pack of the seltzer it sells, Molson Coors says it will restore 500 gallons of water.
Friendsin Weed serves up 'Meals That Heal'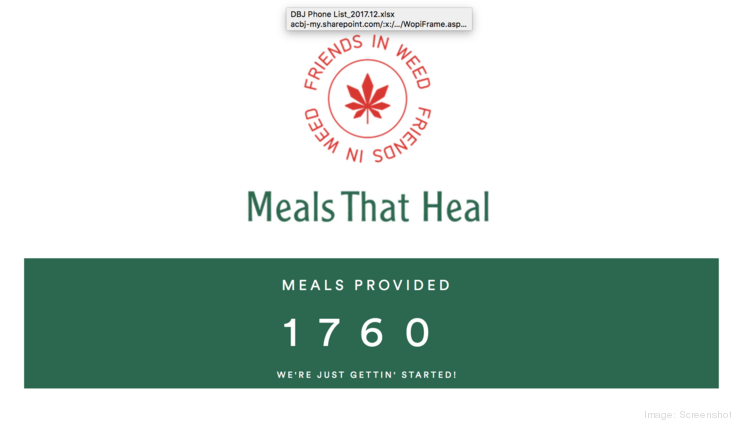 Friends in Weed, a cohort of several cannabis companies either based in Denver or with a significant Denver presence, and led by Denver-based Veritas Fine Cannabis has teamed up with big names in the restaurant industry to provide meals to the community, including the unhoused and industry workers. Sponsors of Meals That Heal will purchase plates priced between $8 and $10, which will then be prepared by a restaurant like Lola Coastal Mexican, Jax Fish House and Oyster Bar, Centro Mexican Kitchen or Bar Dough. Half of those meals will go to so-far unnamed community organizations and the other will will go back to workers negatively impacted by the Covid-downturn.