Press

PROFILES IN LIGHTING | Libra Design
March 16, 2023
Libra Design custom engineers science-backed LED lighting for controlled environment agriculture with reduced equipment expense.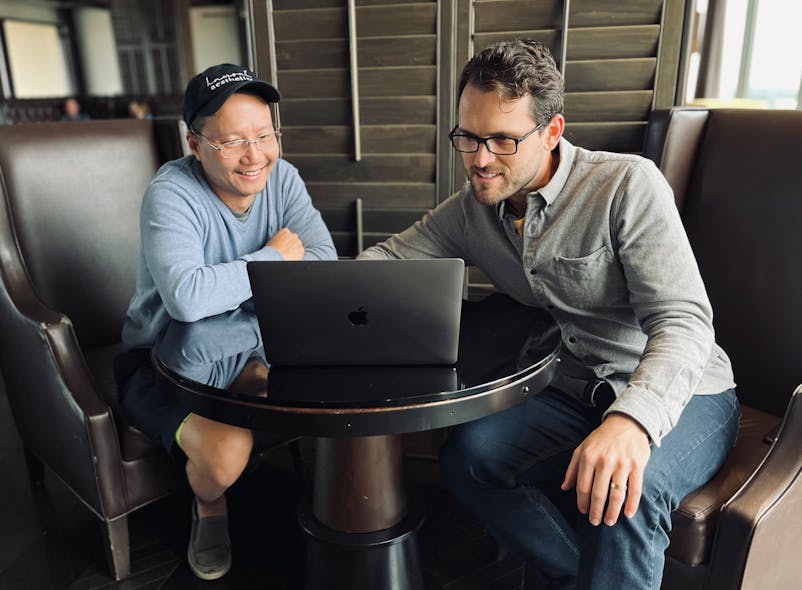 View Image Gallery
EDITED BY CARRIE MEADOWS
Two years ago, Travis Williams and Dung Duong combined their experience and skillsets in semiconductors, LEDs, and solid-state lighting technology development to found Libra Design in Austin, Texas. The colleagues first met at BML Horticulture, which eventually became Fluence Bioengineering. (Fluence has since been acquired by lighting manufacturer Signify.)
The premise for Libra Design grew over their time with BML and Fluence: Develop a firm dedicated to crafting lighting for controlled environment agriculture (CEA) that could leverage the benefits of LEDs while driving down barriers to SSL adoption in the sector.
Along with a bachelor of science in communications from the University of Texas at Austin, Williams brings a 15-year career in the semiconductor industry to the venture. Before entering the horticulture lighting industry, Williams led the introduction of new products, business units, and ecosystem partnerships at AMD.
Duong holds more than 40 patents in the LED industry, including specialty optics and heatsinks. Prior to Libra Design, he was the founder and chief science officer of Illumitex and co-founder of BML Horticulture. Duong has dual bachelor of science degrees in optics engineering and electrical engineering from the Rose-Hulman Institute of Technology, in Indiana.
Libra CTO Duong and CEO Williams lead a lean operation from their Virginia and Vermont offices, respectively.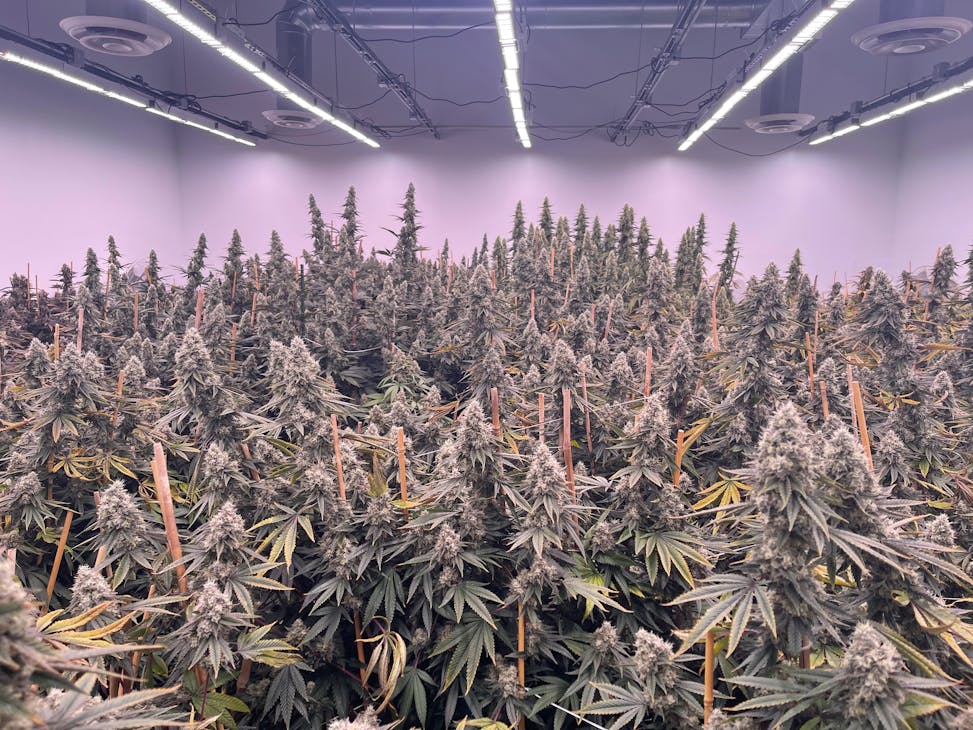 Firm mission: Our mission is to address global food insecurity and the climate crisis by removing the financial and technological barriers to horticulture lighting systems for CEA. It offers tremendous benefits compared to conventional agriculture yet remains a niche player in the global food system, primarily due to the extensive capital and operating costs — which we aim to remove.
What we are known for: Customized horticulture lighting solutions for indoor and greenhouse farms that are high performance and high quality without the high price tag.
First commission: While our primary focus is accelerating CEA food production, we are extremely passionate about working with the commercial cannabis industry to increase efficiencies and reduce its carbon footprint.
Last summer, we worked on a lighting retrofit project for Veritas Fine Cannabis, one of Colorado's largest cannabis cultivation brands based in Denver. Like most cannabis producers in Colorado, Veritas was facing macroeconomic pressures to increase operational efficiencies as statewide supply outweighed demand. To help Veritas reduce opex and increase production, we worked with its management and cultivation team to develop a lighting solution to replace the existing high-pressure sodium equipment, resulting in a 60% yield increase and 20% reduction in energy use. Not only was this a home run for our client, but a truly rewarding result for Libra as we kickstart our goal of making LED solutions accessible for all crop producers.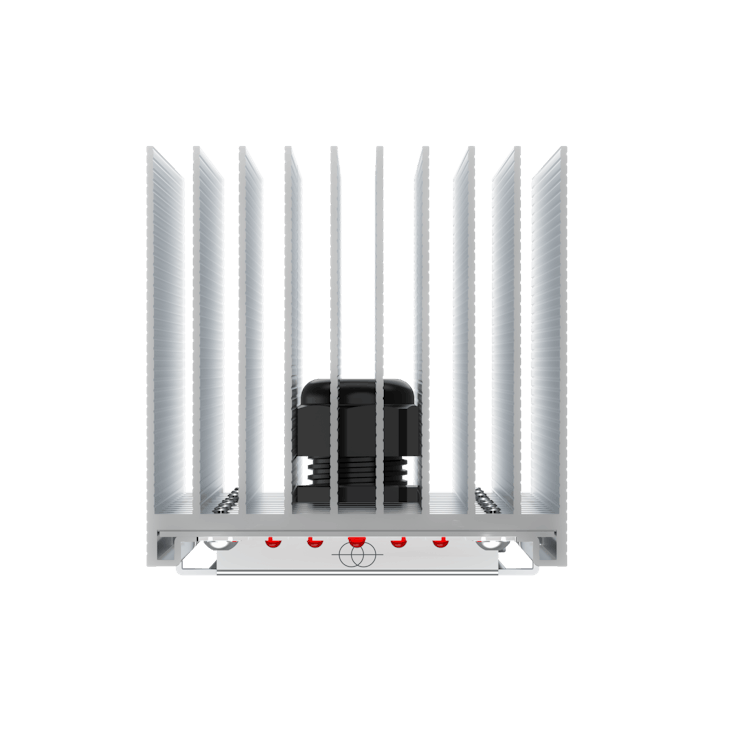 Firm culture: Libra Design is a private, self-funded, and mission-based company. These factors drive a culture based on purpose rather than shareholder value, investor returns, or other financial-based metrics (for example, EBITDA), which dominate conventional business and influence both short- and long-term decision making. We believe this foundation materializes in better solutions for our clients and relationships with our partners, and a culture with personal and professional fulfillment at the forefront.
Favorite lighting/engineering rule of thumb, standard, or equation: Conservation of radiance [Φ/(n2AΩ)=Φ1/(n12A1Ω1)]. The radiance through a lossless optical system is constant, yet, like perpetual motion, everyone tries to "cheat" it and ultimately gets proven wrong. While simple, its underlying principles define the aperture of a lighting system, regardless of the complexity of the optical system, defining the exit aperture to control a beam at 100% efficient. This equation has proved so profound throughout Duong's career that he named his son Radiant.
Industry generalization or perception that should be debunked: We continue to see a disproportionate amount of attention and capital spent on spectra for commercial horticulture lighting systems. Our experience continues to demonstrate spectrum is less important to overall crop and business success than other factors — PPFD, efficacy, and capex/opex. While spectrum plays a vital role in the development of crops, we believe the focus needs to shift to a balanced approach with intensity, energy efficiency, and sound financials in the foreground.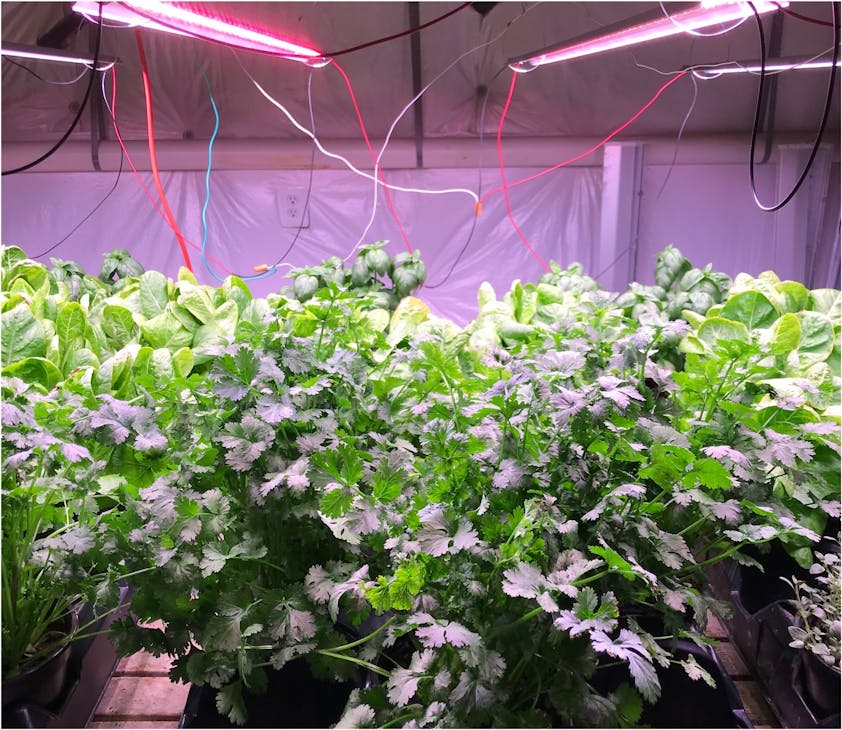 Top industry concern today: The short-term viability of vertical farming remains a concern as most farms continue to depend on outside investment — not solely for the upfront costs but also to cover operating costs as a substitute for profitability. While we are encouraged by some farms turning their attention to sound operations, many still have unnecessarily high capex/opex from equipment and product features that do not substantially affect the bottom line. Although some of the large costs are inevitable, we hope to provide solutions that allow growers to achieve profitability.
Technology, product, or designer you admire: On-site power generation with a centralized DC grid to power horticulture LED fixtures. Both the cost and energy efficiency of LED fixtures are starting to reach an asymptote. The next wave of significant cost and energy savings will come from a centralized DC grid system.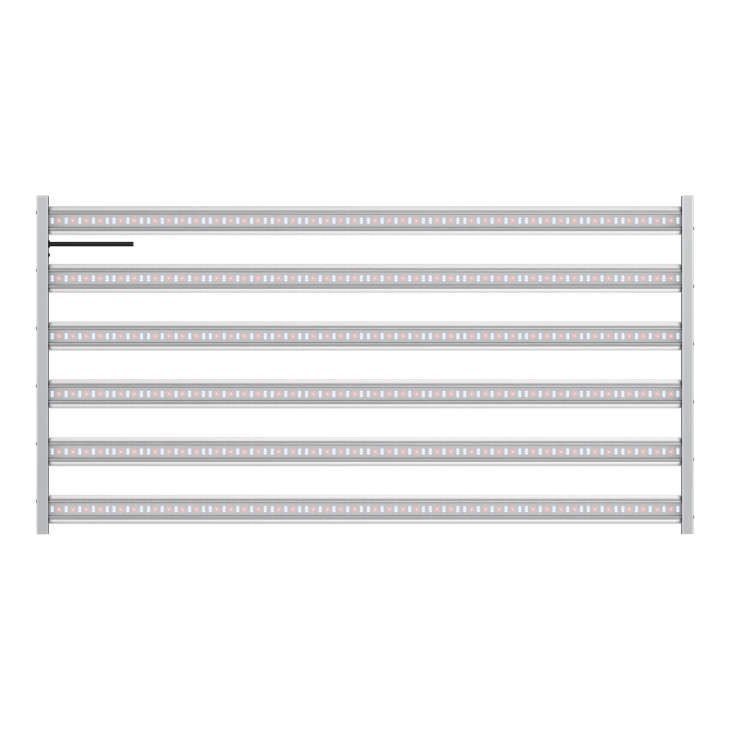 What should the industry talk more about? The unsustainable carbon footprint of CEA. LEDs are more energy efficient than incumbent lighting technologies, and CEA facilities offer tremendous upsides compared to conventional agriculture. Still, we must offset the energy used from carbon-based power generation. A typical indoor farm requires anywhere from 14 to more than 70W per square foot for lighting alone, whereas a typical office or retail space requires less than 1W per square foot. Vendors, designers, policy makers, and crop producers must work together to address this issue. For our part, Libra maintains a minimum 2.7 µmol/J efficacy design principle and is also a member of 1% for the Planet, so proceeds from every order go to planting a tree.
Advice to anyone interested in developing CEA lighting or entering the industry: Focus on the core metrics with a constant evaluation of the market needs. Like every business, it's about providing enough value to ensure scalable growth. Both CEA technology and the industry are evolving rapidly. What worked last year may not work this year.